Founded by Marianne Waite, we are the alliance for inclusive brand practice. Our background is in media, marketing and communication, and through our work we aim to better society's relationship with 'difference'.
We want ideas about inclusivity to reach the wider public, to be harder to ignore, and to inspire those capable to take action.
We work with the best and brightest brains in inclusivity to highlight opportunities for brand experiences that truly make a difference, to those considered different.
50% Irish. Dorset Bred. Always Hungry.
Designer turned Brand Strategist, over the past 12 years Marianne has worked on projects for a mix of corporate and consumer clients.
Having studied Inclusive Design as part of her Masters, Marianne believes this should be a common part of mainstream brand development. Her aim now, is to bridge the gap between assistive and mainstream products and services. This mission has landed her on the Forbes 30 Under 30 list 2017, the Woman of The Future Award for Media 2017 and the Woman of Tomorrow Award 2018.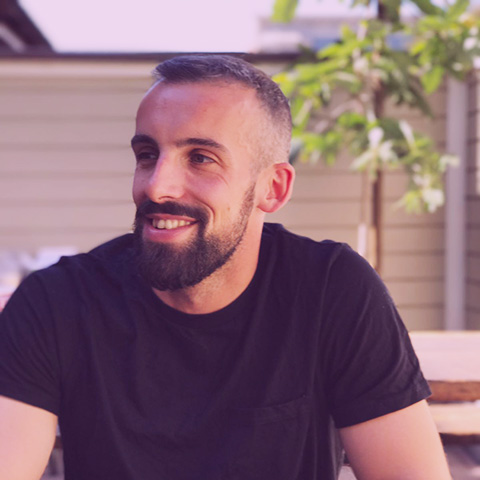 Yorkshireman. Honorary Londoner. An ideas man come wordsmith. A creative who knows how to use an apostrophe if you like.
From the big names you know, to the start-ups you'll know soon enough, David helps brands figure out what to say and how to say it.
Other skills include: putting pen to paper, asking questions, answering questions, looking beyond the obvious, critical thinking, assertive handshaking, battling biases and repping the minority.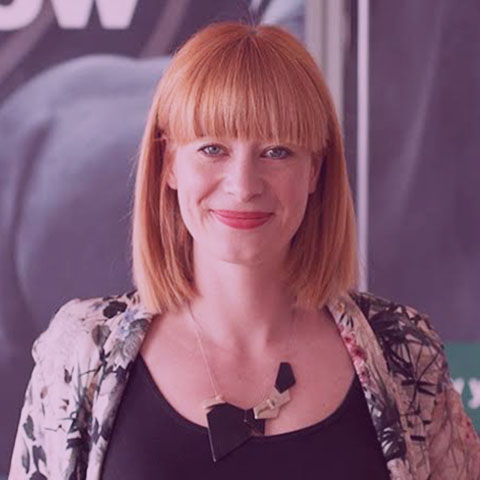 South West girl. Supporter of the caffeine industry. Lover of lipstick. Unashamed crazy cat lady.
Charlotte is a firm believer that when brands are at their best they can make the world a better place. A senior brand marketer for Lloyds Banking Group, Charlotte specialises in bringing brands to life creatively and works across their portfolio of financial service brands. Charlotte is a passionate advocate for inclusive design and believes brands have a responsibility to authentically represent one and all. It was this belief, along with seeing close relatives acquire disability later in life, that was the beginning of her commitment to driving change within the industry.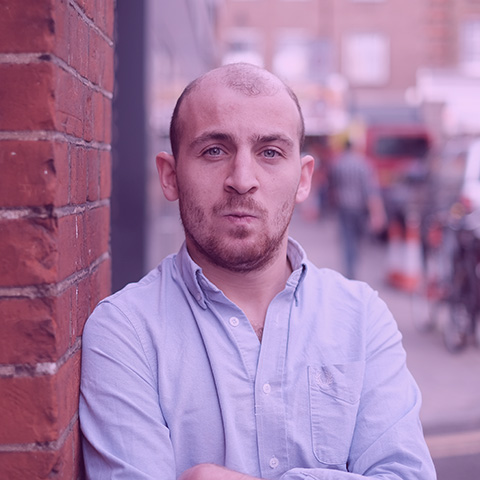 Native of Stoke Newington. Die hard Manchester United fan. Frequent pub and chicken shop dweller.
Mike is committed to challenging how the world is built and what that means for all humans. A strategist by day at Grey London, his experience includes working across a mix of different FMCG brands, from Lucozade to Pringles, as well as working on the charity Scope. It was helping tackle some of the everyday awkwardness around disability which was the beginning of Mike's commitment to welcoming disabled people into the mainstream.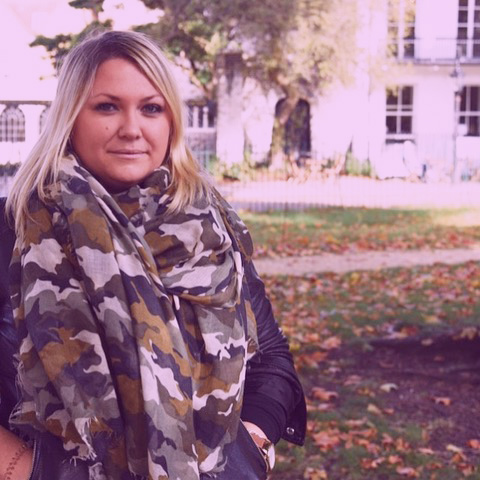 Lover of people. Part time firework technician. Full time Marketing Director. Helen is the driving force behind the Anomaly marketing team.
Helen is very simply motivated to make amazing things happen with amazing people and thrives when faced with difficult challenges. Be it leading Anomaly's school partnership initiatives or mentoring as part of the SheSays Diversity programme.
Helen takes every opportunity to champion disability and accessibility within the industry.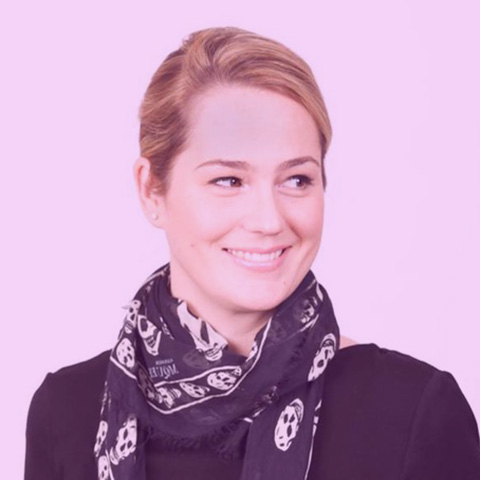 Mother of two. Business Founder. IPA Award winner.
In her role as COO at Anomaly, Nicky is at the forefront of driving real change when it comes to diversity, specifically social diversity and disability. Having been diagnosed with Juvenile Chronic Rheumatoid Arthritis at 12 years old, Nicky's particularly interested in hidden disabilities.
She believes that to change perception through communication, the communication industry needs to change from within.
Wiltshire born. Loves rock music and reading feminist literature. Likes to ask 'why'.
Claire is a Strategist specialising in changing behaviour through communications. At MediaCom London she has led the development of behaviour change campaigns for Scope and Time to Change. Before this she was a qualitative researcher speaking to people all over the country to ensure that vulnerable people had their opinions included within social policy decisions.
Claire is a passionate advocate for diversity, particularly focusing on gender and disability.